2020
Well Lead Research Institute, a new unit act to nurture innovation and initiate new products and business within the Group, was established.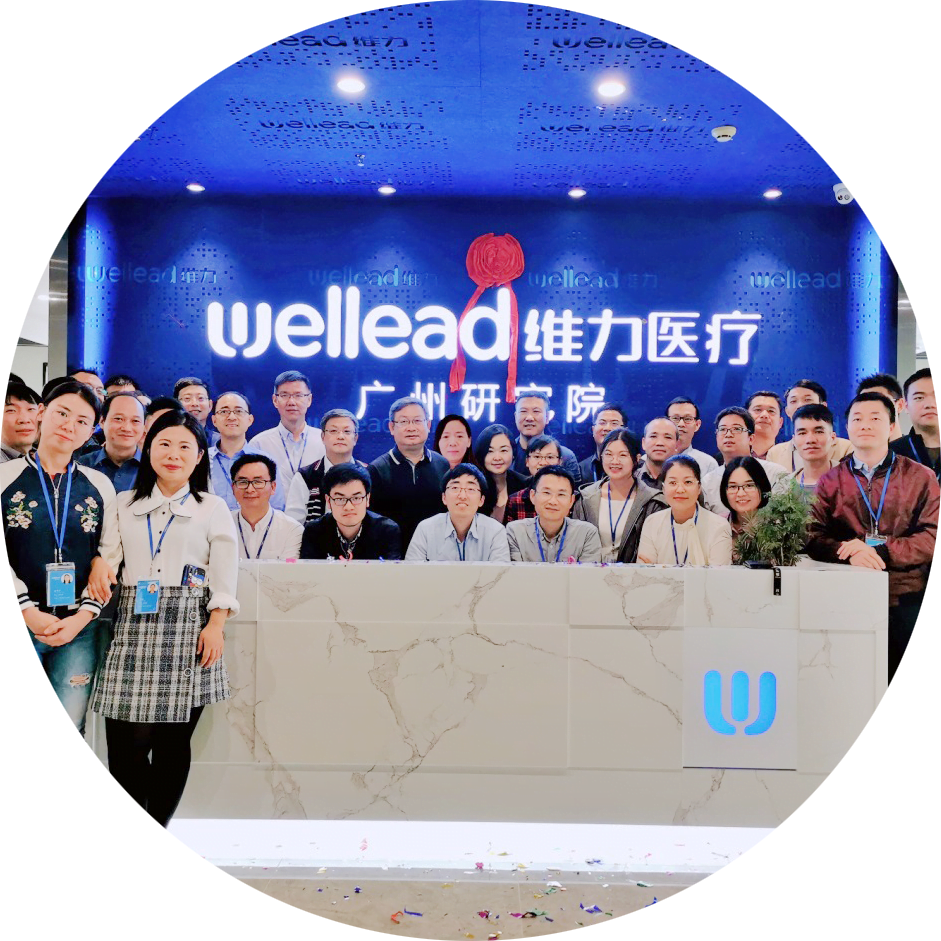 2019
Hainan Well Lead Medical Technology Development Co., Ltd., as China's largest Latex foley catheter manufacturing plant which has brought in the most advanced automatic production lines, was put into operation.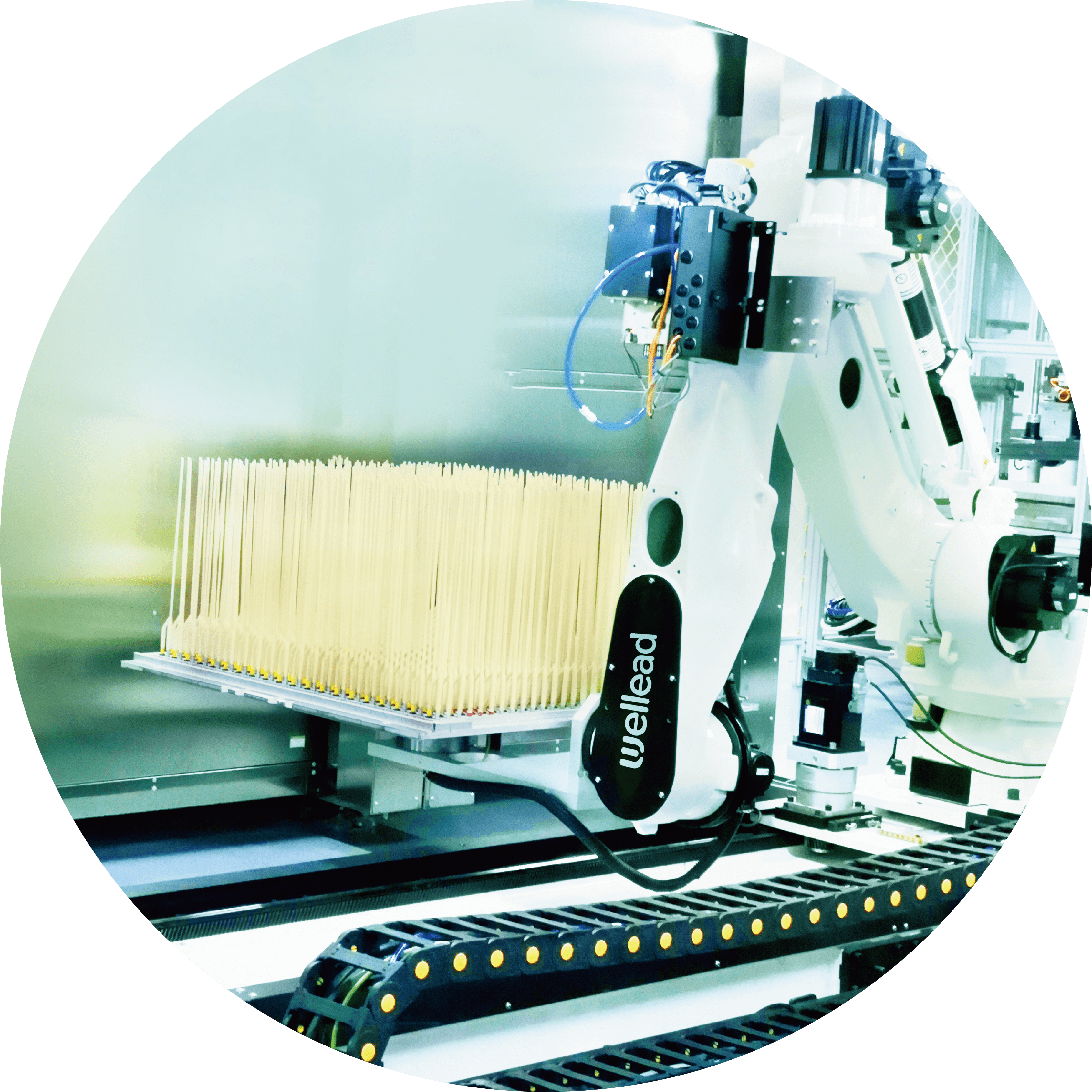 2018
Well Lead 20th anniversary celebrations.
Well Lead acquired Jiangxi Langhe Medical Instrument Co., Ltd., a company engaged in the R&D, production and sales of urological medical products.

2016
The headquarter office moved to a newly built facility.
Well Lead extended its product line to Urinary Surgery and Launched ClearPetra@ Access Sheath.
Three consulting projects, IPD, SAP and PLM were launched.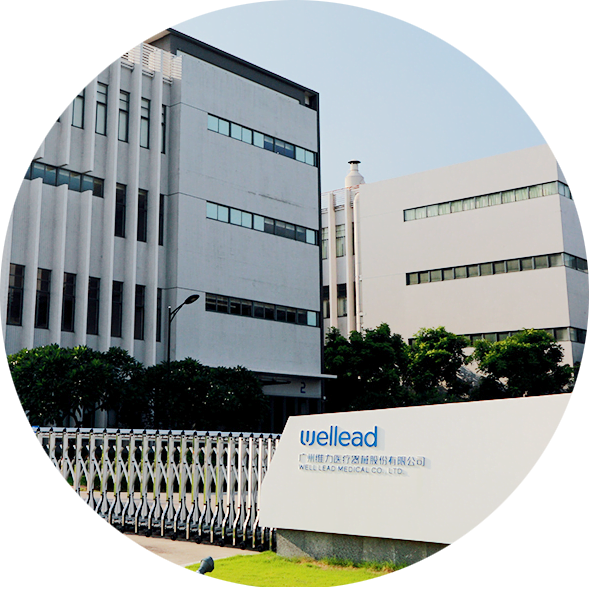 2015
Listed on the main board of Shanghai Stock Exchange. Stock Code: 603309.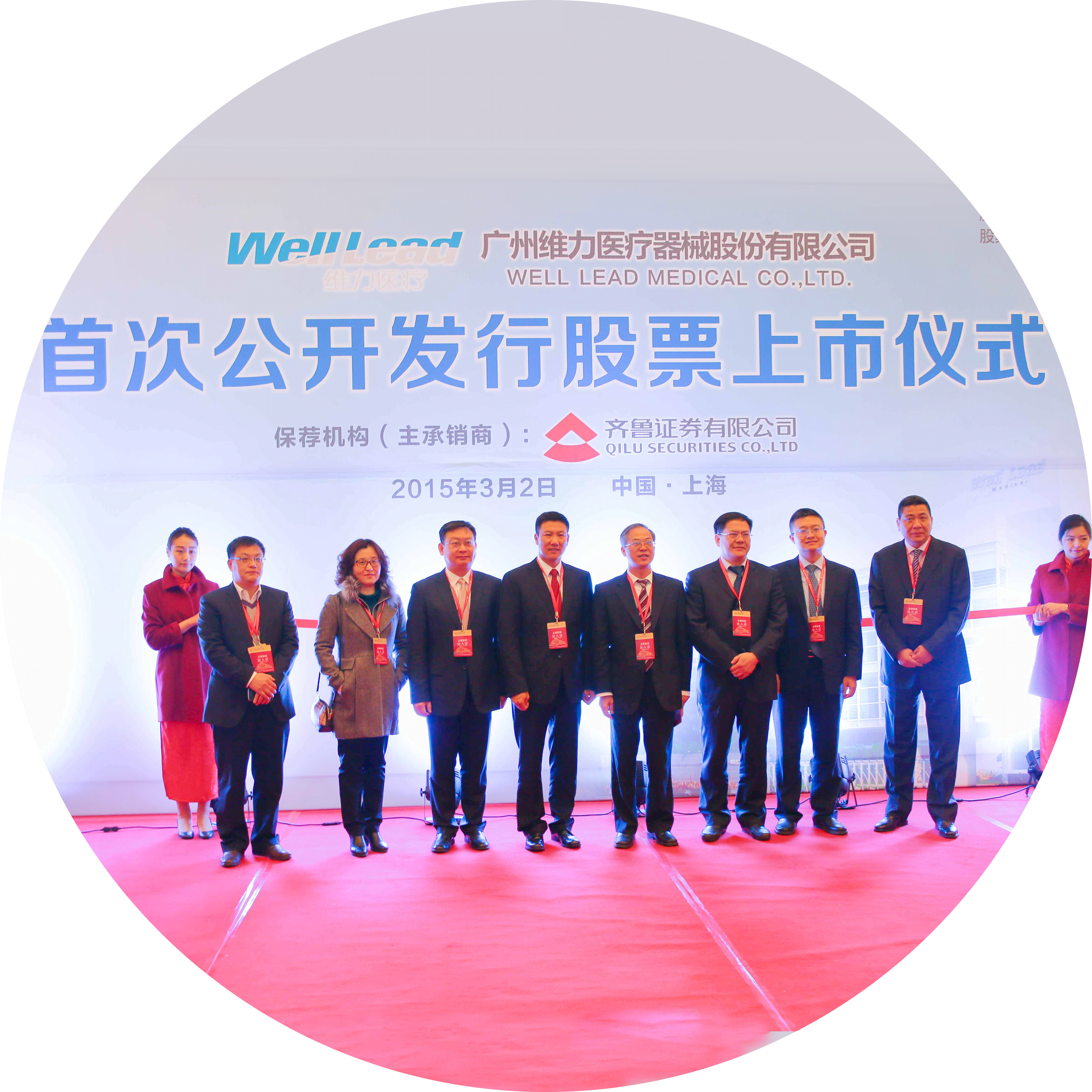 2011
Guangzhou Medical Tubing Engineering and R&D Center settled in Well Lead.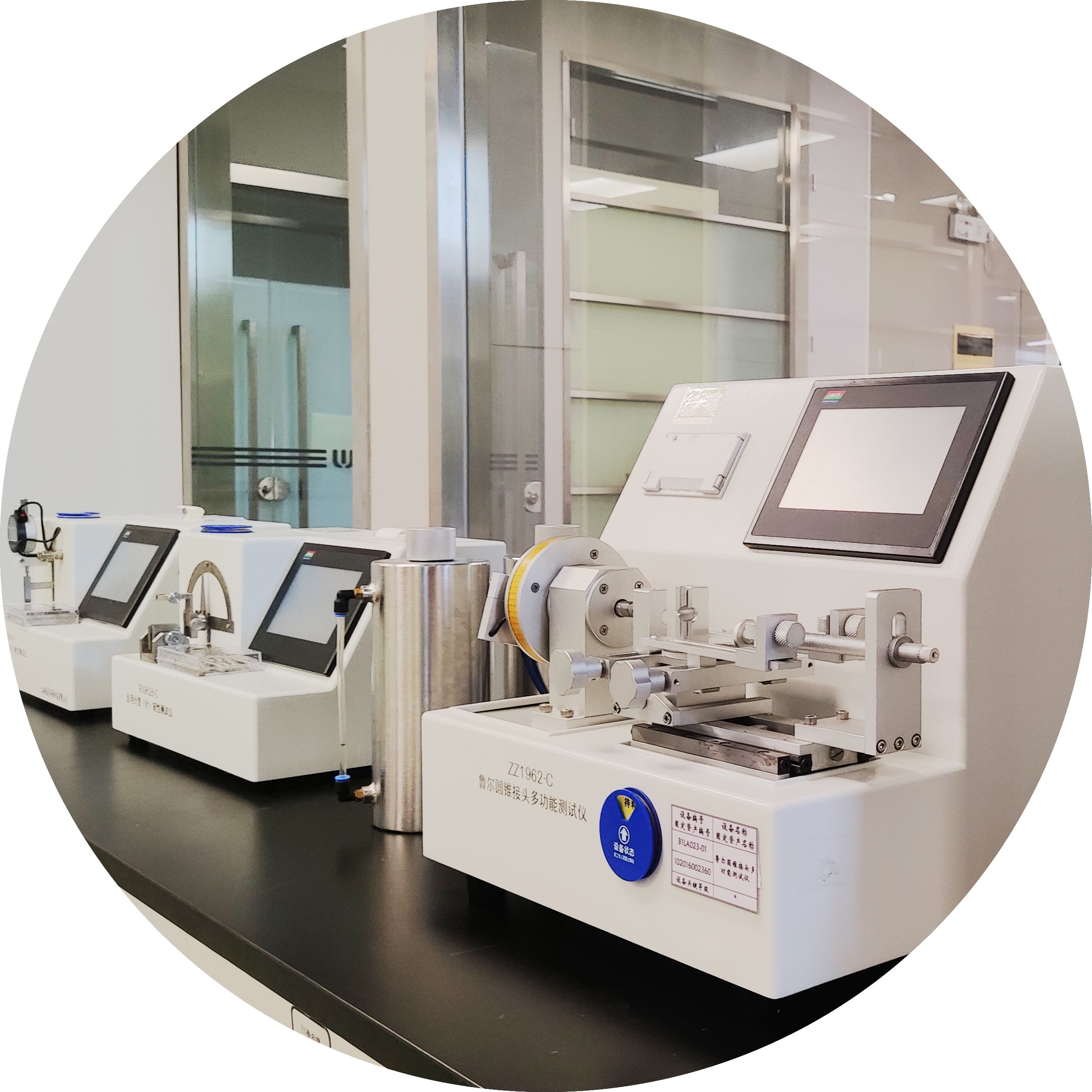 2010
Well Lead acquired Zhangjiagang Shagong Medical device Co., Ltd. and extended its product line to hemodialysis products.
Products got J-GMP Certification and entered Japan market.
Products got KFDA Certification and entered Korea market.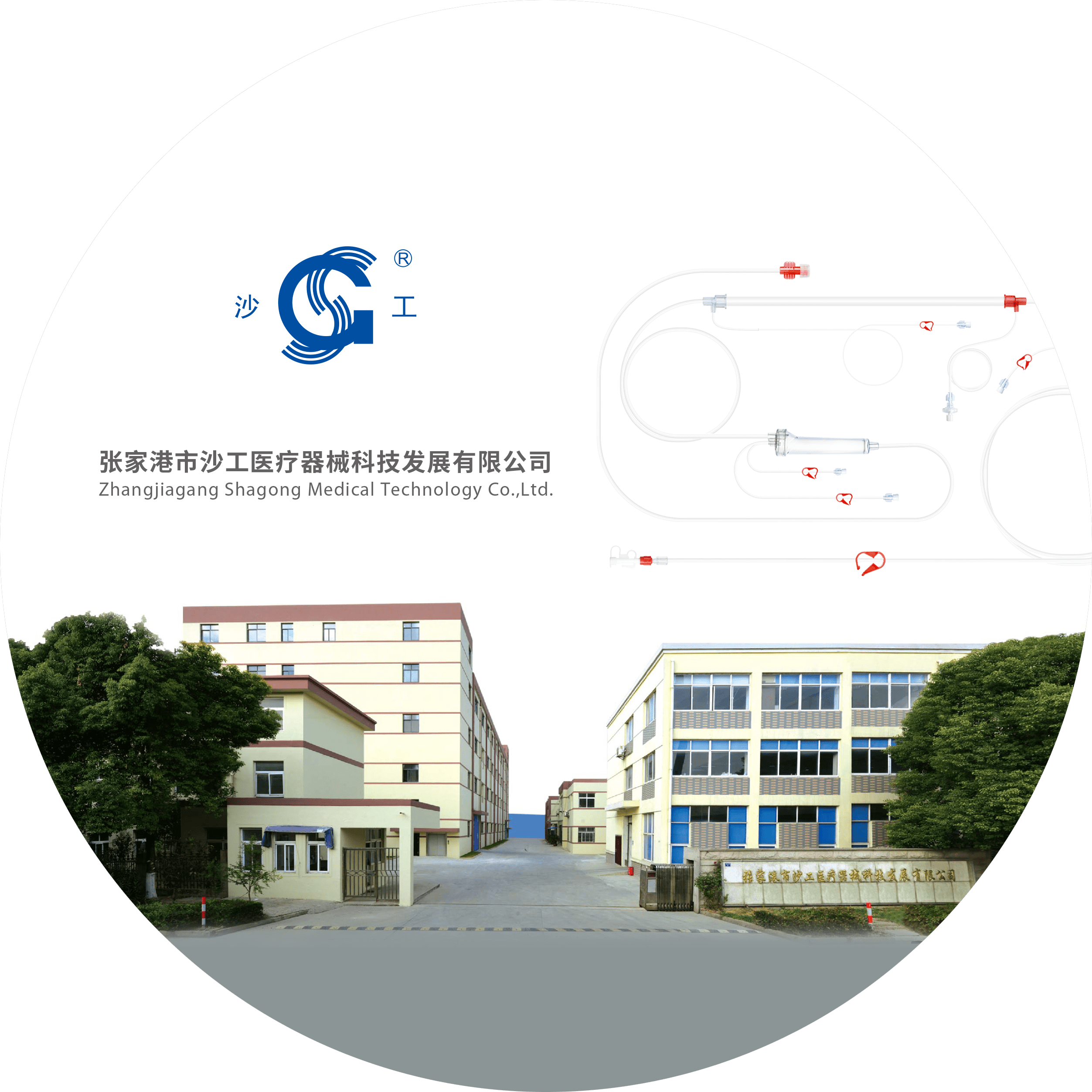 2007
Well Lead was awarded the "High-Tech Enterprises" by the Department of Science and Technology of Guangdong Province.
Products got CMDCAS Certification and entered Canada Market.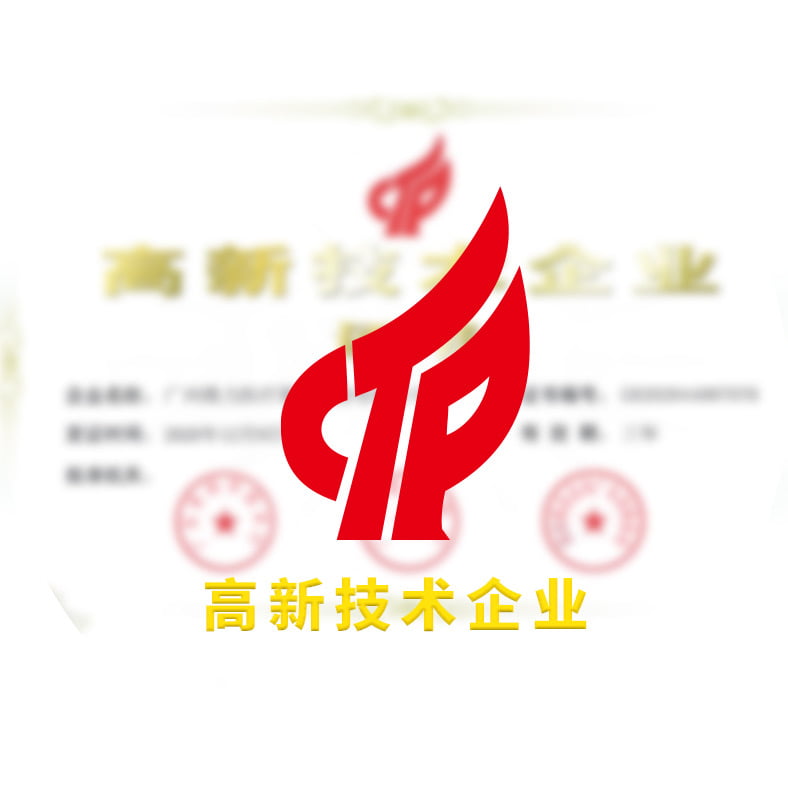 2004
Products got ISO 13485 certification.
Products got FDA registration and entered US market.
2002
Well Lead Trading Co., Ltd. was founded in Shanghai, as the Group's marketing & trading office, to rapidly develop the sales in the global market.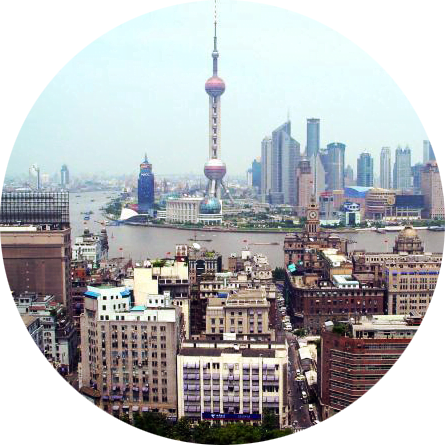 1998
Established in Guangzhou, China.